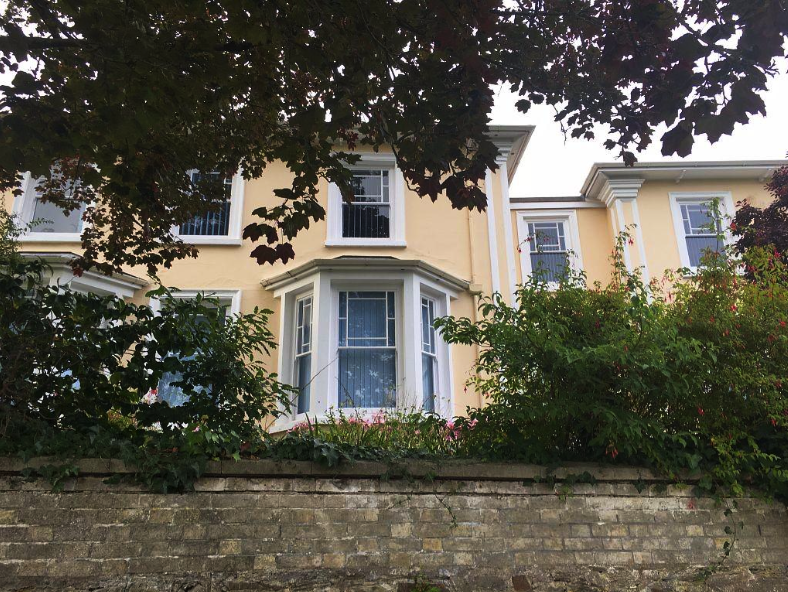 OFFICE SPACE WITH
CHARACTER & CHARM
OFFICE
SPACE
WITH
CHARACTER
& CHARM
Exclusive workspaces in Truro
From the team that runs the Old Bakery Studios in Truro comes Richmond House – a beautiful Georgian property lovingly converted into 18 offices and workspaces.
Located in a lovely part of Truro, it's within easy walking distance of the city centre.
Richmond House is fully serviced, offering modern communal facilities such as kitchen areas and meeting spaces.
If you're looking for office space in Truro please get in touch to see what's available.
We offer short and long term lets, conference and meeting rooms, co-working and private offices.

High speed Wi-Fi
Commercial grade equipment ensures reliable superfast broadband both in the building and gardens.

24/7 access
Come and go as you please, we want your workspace to work for you.
Kitchens
There are fully furnished kitchens for communal use. Everything from dishwashers to wine glasses.

Shower room
If you like to run or cycle to work or exercise in your lunch break, we have a great shower for you to make full use of.
Parking bays
We have parking spaces on site available for rent or alternatively, use the Just Park App for local council car parks nearby.

Terraced garden
Richmond House comes with a beautiful south facing garden above a leat with outdoor seating areas are for you to use and enjoy.
Remeody Limited
Spatial planning tools, focused on post-conflict reconstruction and managing explosive risk.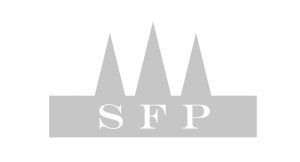 Starr Financial Planning
We offer personal face-to-face financial advice for individuals, families and businesses.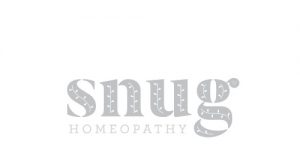 Snug Homeopathy
Snug Homeopathy is a homeopathic practice belonging to homeopath Richenda Gillespie.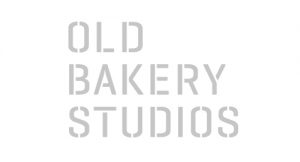 Truro Business Hub Limited
Providing characterful serviced office spaces in Truro and much more.
"I need a peaceful space to myself that is representative enough that my clients can come visit me – this space definitely ticks all the boxes."
Richenda G
"From the same team behind the Old Bakery – really supportive of small businesses and their needs – can't rate these guys highly enough!"
Daniel P
01872 278804
Richmond House, 37 Edward Street, Truro, Cornwall, TR1 3AJ
Copyright © Richmond House 2019  |  Design & build by Studio AB